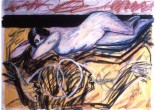 Over time Al Ford's narrative has been refined and condensed into a self-referential logo head, like an African mask,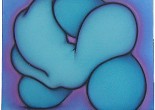 A musical analogy for Eric Kluin's artwork would decidedly not be Jazz; he is admittedly non-improvisational.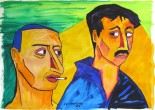 Provocative in nature, Walter Tomasino's work deals with subject matter many artists avoid.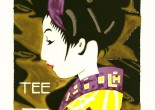 Ludwig Hohlwein is a seminal figure in the history of poster art and graphic design. The incredibly versatile artist and decorator originally trained as an architect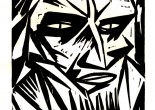 Published monthly for sixteen years, Das Kunstblatt promoted the work of living artists and the spirit of the "new art" in all its forms,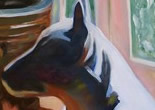 Emmanuel Barcet, Ken Beck, Beggarstaffs, Jack Bollschweiler, James Alphege Brewer, Heinrich Campendonk, John Casey, Fernel Cerckel, Jules Cheret, Marc Chagall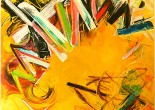 Being a visual person, all of my experiences translate into visual expressions in my work.