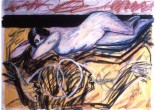 Over time Al Ford's narrative has been refined and condensed into a self-referential logo head, like an African mask,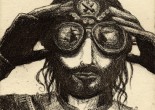 His depictions of ancient civilizations, philosophy, present society, and what he envisions for the future has been described as "prophetic"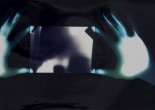 "My relationship with photography has compelled me to look microscopically at the process itself.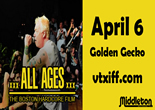 MAR-Art Lending JAN-Savarino at WBUR NOV-New Home OCT-Studio 61 AUG-Paola Savarino's Bejeweled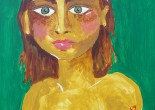 Original artwork for sale: paintings, sculpture, pastels, drawings, limited edition photography, etchings, lithographs, woodcuts, silkscreens, curios, and more…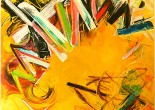 Being a visual person, all of my experiences translate into visual expressions in my work.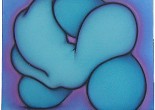 A musical analogy for Eric Kluin's artwork would decidedly not be Jazz; he is admittedly non-improvisational.